List Categories and Listings by R
The Railton Motorhome Stop has a 96 Hour Limit for self contained motorhomes and campers. There are some picnic tables and rubbish bins next to the camp area.Take a short walk to the main street in town. It's only a short walk to the center of town, so wa ...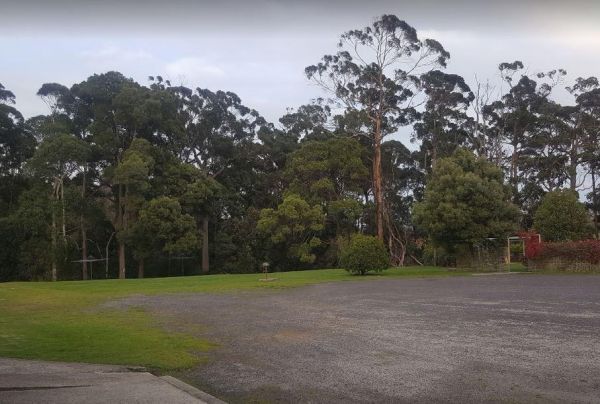 The Rocky Cape Tavern & Caravan Park has powered sites on level ground. There are toilets and showers available, plus you can have a night out and not have to worry about being pulled over for a breathalyzer on the way home. Entrance to the Rocky Cap ...
The Rose Bay Park Rest Area has a 12 Hour Limit for parking here. There is a public toilet, some picnic tables, rubbish bins and free electric bbqs plus a children's playground. You can also walk over to the water, and try to catch a fish before moving on ...