List Categories and Listings by M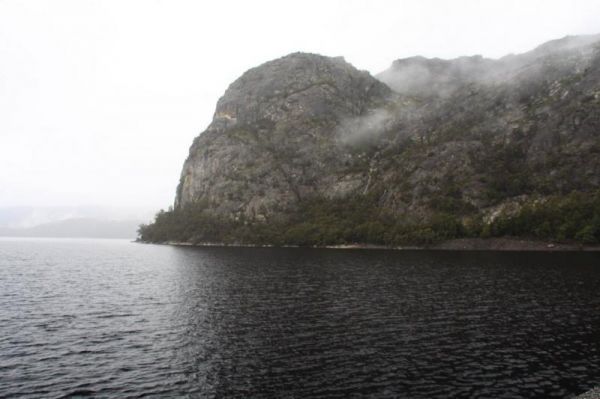 The Mackintosh Dam Rest Area is a widened area next to the dam wall. There is another camping area further down the road, but I'm not sure if it's suitable for caravans, I would love to hear from anyone who can let me know if it's OK for Vans. Entrance t ...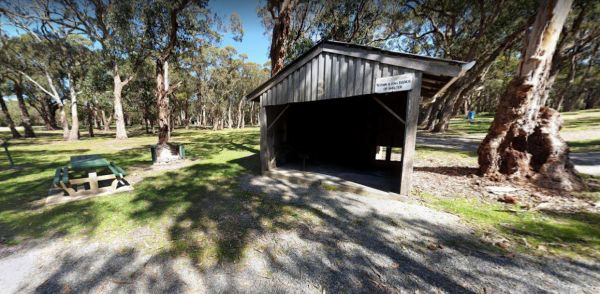 The Montagu Camping Area has restrictions as to how many weeks or months you can camp here. They close during October for site maintenance, so I'd suggest you phone ahead to book your campsite, and check availability. Montagu Camping Area location map ...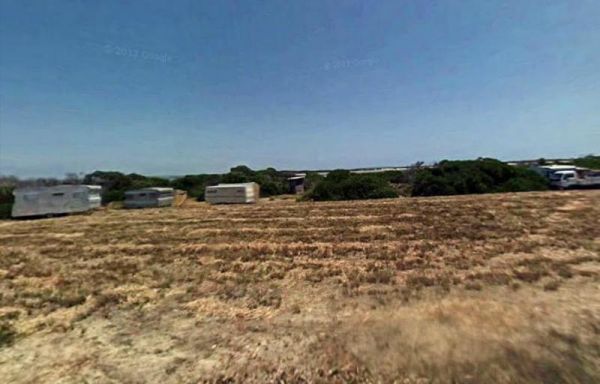 The Musselroe Bay Camping Area is a rough bush camp so to speak. You bring all the necessities of life and take your rubbish with you when you leave. Walk over the sand dunes and throw a line out and catch dinner if you can, or take the dog for a walk al ...