List Categories and Listings by J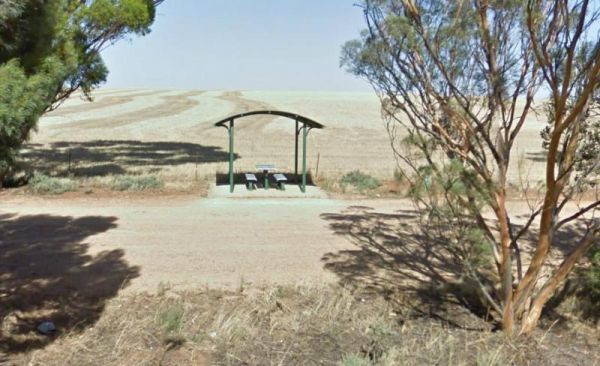 The James Ainsworth Horrock Monument Rest Area is set back behind a small stand of trees that offer some shade. This rest area has a picnic table and a monument to James Ainsworth Horrock who was accidentally shot by a kneeling camel while on an expeditio ...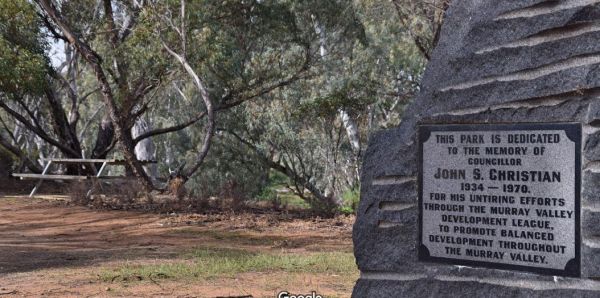 The John S Christian Reserve is is just off Black Hill Road. There are drop toilets and plenty of shade here with reasonably level ground, but not much else. Even though the Marne River is nearby, it will most likely be a dry river bed, so don't bother to ...