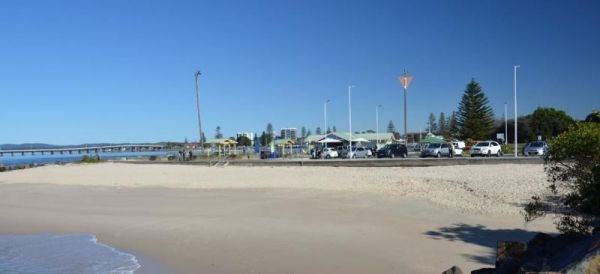 The first land grant in this area was in 1875. and then upgraded to a village in 1893 Tuncurry has gone though a few name changes since 1875 when the first land grant was established, and was originally called North Shore, then North Forster, and now its ...
Read More...
Can I Camp Overnight in a Rest Area?
The answer is generally, NO.
These rest areas have been set aside on main arterial roads, so you can take a short break from driving when your feeling tired.
They are a place to freshen up a bit, before safely continuing on with your journey.