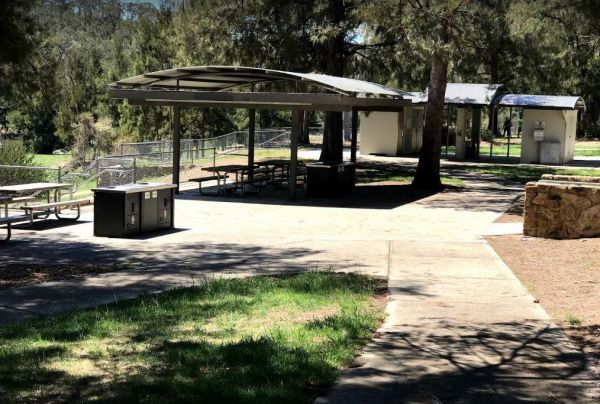 The Casuarina Sands Reserve is located on the banks of the mighty Murrumbidgee River. Entrance to the Casuarina Sands Casuarina Sands location map
Can I Camp Overnight in a Rest Area?
The answer is generally, NO.
These rest areas have been set aside on main arterial roads, so you can take a short break from driving when your feeling tired.
They are a place to freshen up a bit, before safely continuing on with your journey.