3678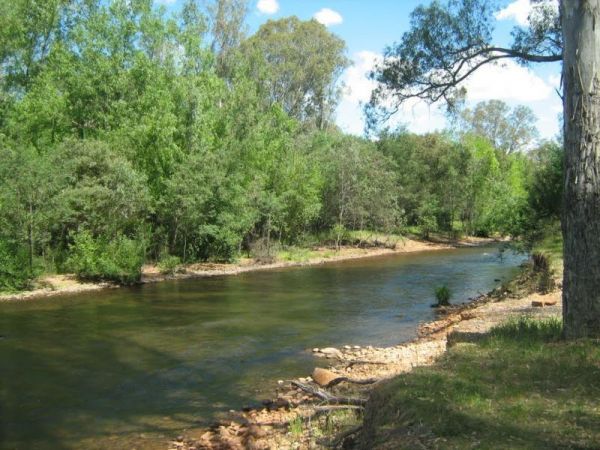 Edi Cutting Camping Area has large grassy campsites suitable for tents and caravans. There are drop toilets and the the King River runs alongside your camping area, the river is mostly shallow but is fast moving so keep an eye out for the little ones if t ...

The Ovens River Frosts Camping Area has a few camping spots along the Boundary Creek for you to camp at. You have a chance to catch lunch if your into fishing. Ovens River Frosts Camping Area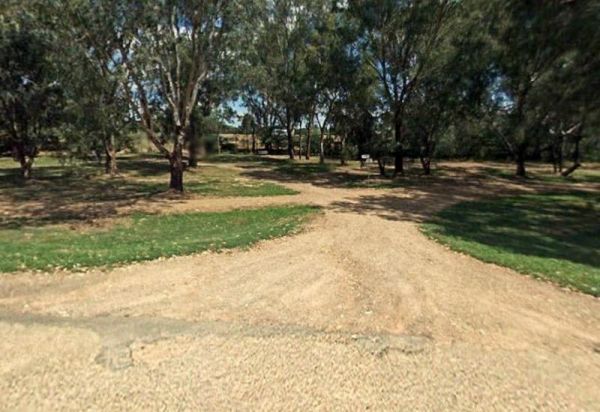 The Stan Allen Reserve Rest Area has a 20 hour stop over limit has some nice shady spots to choose from along the bank of the King River. Public Toilets are on the Oxley side of the bridge, and that is only a short walk from the rest area. Entrance to th ...