3350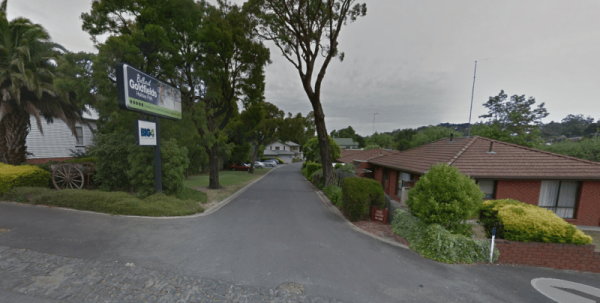 The Ballarat Goldfields Holiday Park Big4 is located not far from Lake Esmond, and the Lake Esmond Botanical Park is woth a visit if you stay at this caravan park. Entrance to the Ballarat Goldfields Holiday Park Big4 Ballarat Goldfields Holiday Park ...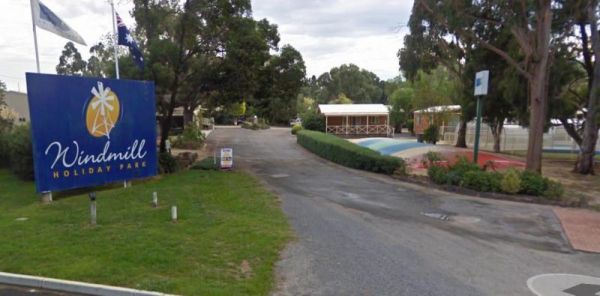 The Ballarat Windmill Holiday Park BIG4 also has a Sauna, Mini Gym, Indoor Sandpit, Exercise Facilities including a treadmill. Its also a short walk to the Winters Swamp, be sure to take your camera with you. There are lots of things to keep you entertain ...

Removalists Ballarat specializing in Furniture Removals, House Moving, and Office move Service, Commercial Moving in Ballarat and Interstate Removals & Relocations in Australia. We shall plan your relocation around your needs. So that means you can en ...