Beechworth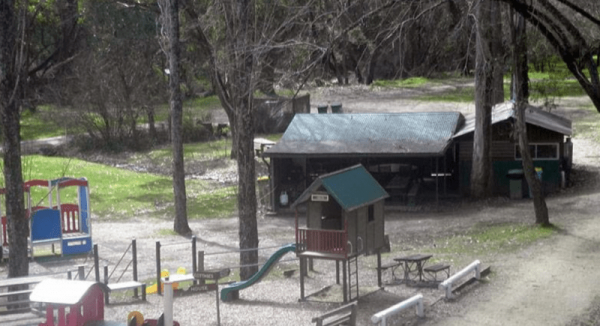 The Beechworth Holiday Park is just a 2km easy walk along a bush trak to town, and a 3km gentle walk to a lake for those who like beautiful scenery.Beechworth itself is a well preserved gold town Entrance to the Beechworth Holiday Park Beechworth Holi ...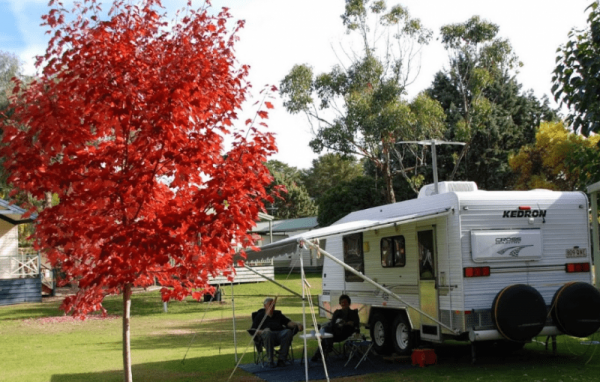 Entrance to the Beechworth Lake Sambell Caravan Park Beechworth Lake Sambell Caravan Park location map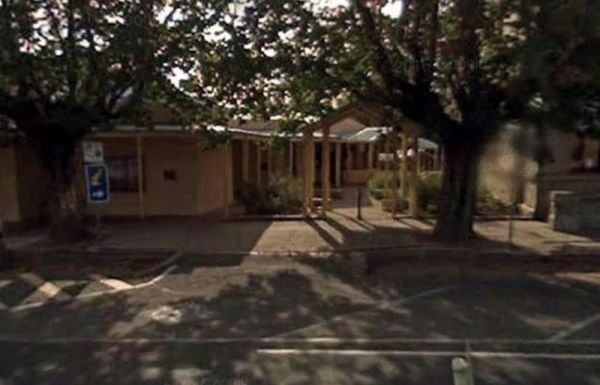 The Beechworth Visitor Information Centre is located in the historic gold mining heart of Beechworth. Here you will gain a lot of knowledge of things to do, and places to visit, and your in for a real treat if you are looking for information about Ned Kel ...