List Categories and Listings by B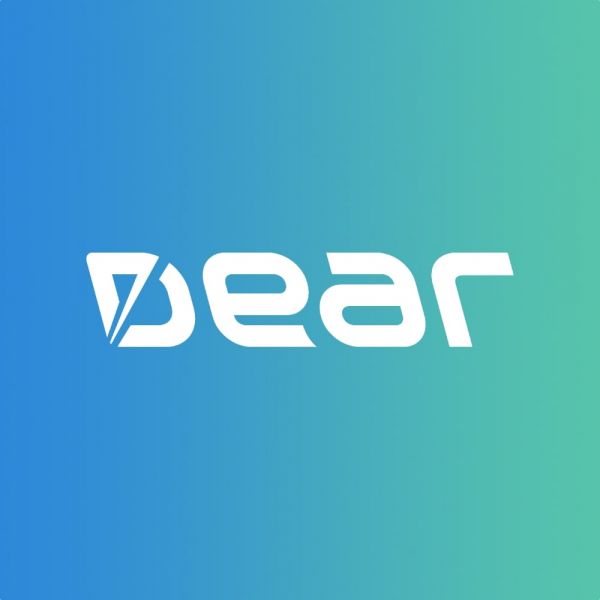 90 Mona Vale Rd, Warriewood NSW 2102, Australia,
Warriewood
, New South Wales, australia
DEAR is an acronym for (Double Entry Accounting Records) and our story began in 2012.Back then we started off as an Inventory Management ADD-On application for Xero andQuickbooks Online helping their SMB customers move to the cloud from old outdated legac ...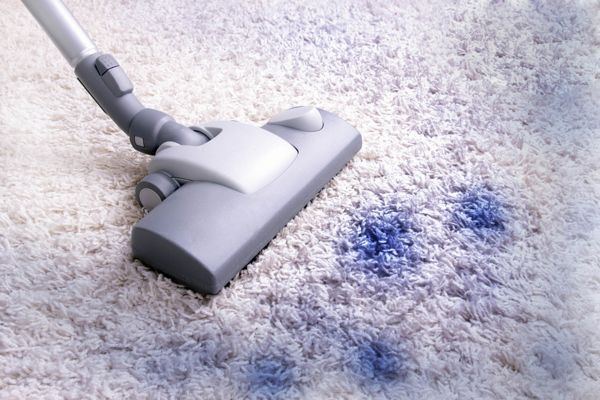 Having a pet animal. You know the problems of carpet cleaning very properly. And you are also doing a job so if you don't have time to solve this issue. This problem is becoming big for your family health also. Your carpets get dirty and it also has germs ...
Do you want to feel nature? But due to Odour Cleaning you feel very bad when it comes on Cleaning, when people visit your house and they feel very bad and don't won't to come again. So don't Ignore this problem.Give your problem to us and we do our best t ...